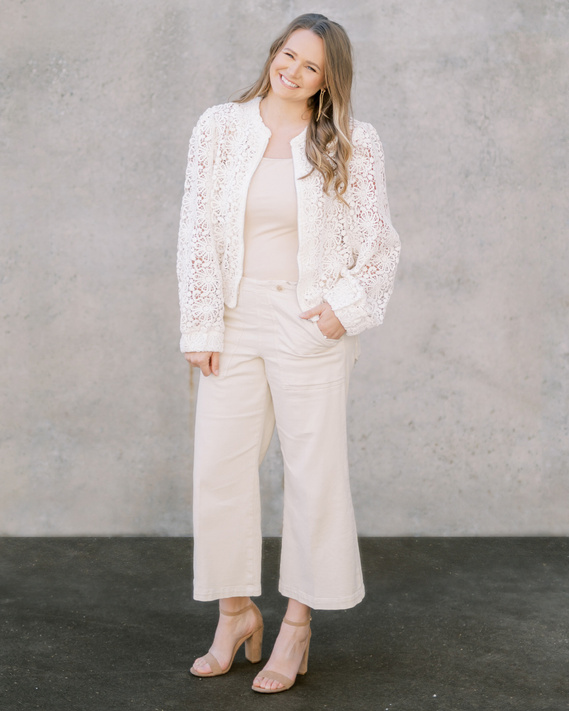 I'm Molly C. (for Catherine) I'm so honored that my work has somehow connected with you!
Whether you're in need of wedding photography, family photos, engagements, senior photos, baby portraits & more, I aim to capture the beauty in all moments, events, stages & milestones. But more than that, I make sure you enjoy the experience!
For weddings, experience has taught me how important it is to keep a balance of fun and professionalism throughout the day. To be personable and attentive, calm and flexible -- but also to bring excitement and enthusiasm! I feel like I provide that mix just by being me and loving what I do!
I get comments all the time "I can just tell you love what you do." And it's absolutely true.
I grew up in a small town in IA, raised by an artist and a musician and now currently reside near Kansas City, Missouri in a town called Raymore.
I am in love with the natural serenity of the midwest and the wonderful, friendly people that live and love here.
I'm excited to help create special memories of you and your loved ones because I know they are your whole world!
Thanks for taking the time to read more about me,
Molly C.
--------
Below is a series of photos of me and my littles by Jordon Van Zante that I cherish!