Premium
Midwest Wedding
& Engagement
Photography
I thought it appropriate to share one of my own wedding because it will forever be my favorite photo!

MEET MOLLY
For over 12 years, I've been invited into intimate spaces, asked to capture the beauty of a life-long promise, anticipate fleeting subtle moments, preserve emotional displays of love and be fully present within the outpouring of celebration from family and friends.

It's a career filled with happiness and excitement, and I'm forever grateful and honored to be chosen to preserve your memories and timeless moments.
Over the past decade, I've learned invaluable knowledge only gained through experience and experiences!
Your photographer will be a huge part of the most memorable day of your life. You're going to want someone who takes special notice and care and respect for not only you and your partner, but your most favorite people in the world. It is not uncommon for me to chat with your grandpa, to help pin the boutonnieres, or dance with your flower girl on the dance floor. I will absolutely hype your bridesmaids and joke with your groomsmen.
I was recently noted by a recent groom that I exhibited "calm professionalism". Which was great insight into what it's like to hire me. I like to think calm professionalism keeps your wedding day controlled and efficient within our timeline we've created - but also keeps the day feeling effortless and relaxed. It allows guests to be themselves and reveal what I like to say Is "their twinkle." It takes kindness and warmth to create that trust with a stranger. Trust I'd love to first build with you!
I'd love to hear more about your upcoming adventure and what you are looking for in a photographer! Tell me all the things! I can't wait!
Classic & Natural
Just like the people in them
LIVE in the moments you'll never forget.


Let us capture them for you and cherish them forever.
*****
"Molly was a dream to work with. She was up for adventuring through a state park for our engagement shoot, and caught so many amazing and different shots. We were thrilled with our engagement pictures, but even more so with our wedding photos! She was such a great presence at our wedding, and jumped right in helping to get all of the photos with all the different family members we wanted pictured. She caught so many amazing candids too. Overall, the perfect wedding photographer -- 10/10 highly recommend!!"- Shelby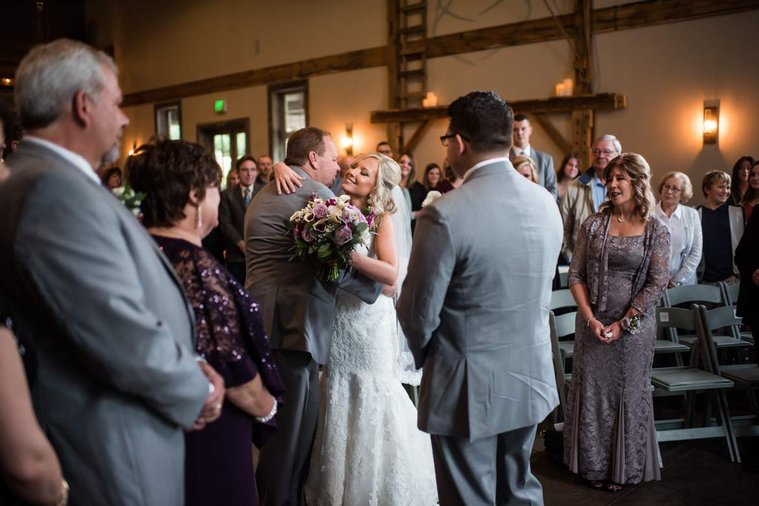 *****
"Molly is so incredible at what she does! She makes the whole wedding day so easy and couldn't have asked for a better day with her for pictures!" - Kyle + Ashlee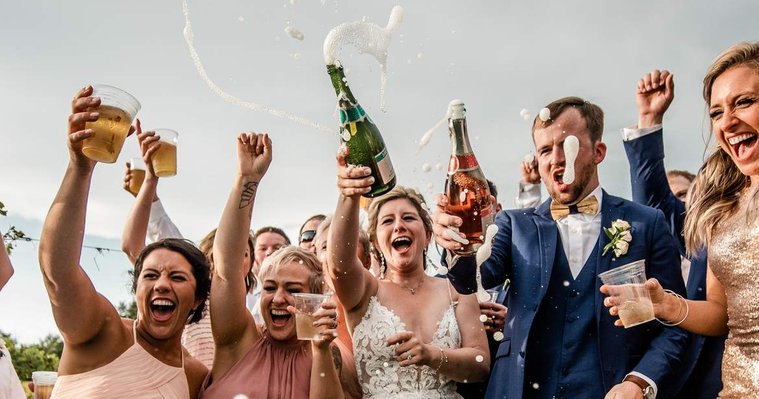 *****
"One of the most genuine, kind, hard working and talented photographers we have ever worked with. She truly cares about her clients and their experience. Would book her for a future job without hesitation. 100% recommend!" - Mikah

*****
"I am so glad that we chose Molly to take our engagement and wedding photos! She completely exceeded my expectations! She is so fun to work with, kind and considerate of everyone at our wedding, and willing to go with the flow of the crazy day! Even my wedding party and family kept telling me, "Molly is so great!" Her photos were so amazing! She truly captured the essence of our wedding day and everyone's personalities! I could not be happier that we had Molly there on our wedding day, and I would recommend her to anyone!" - Megan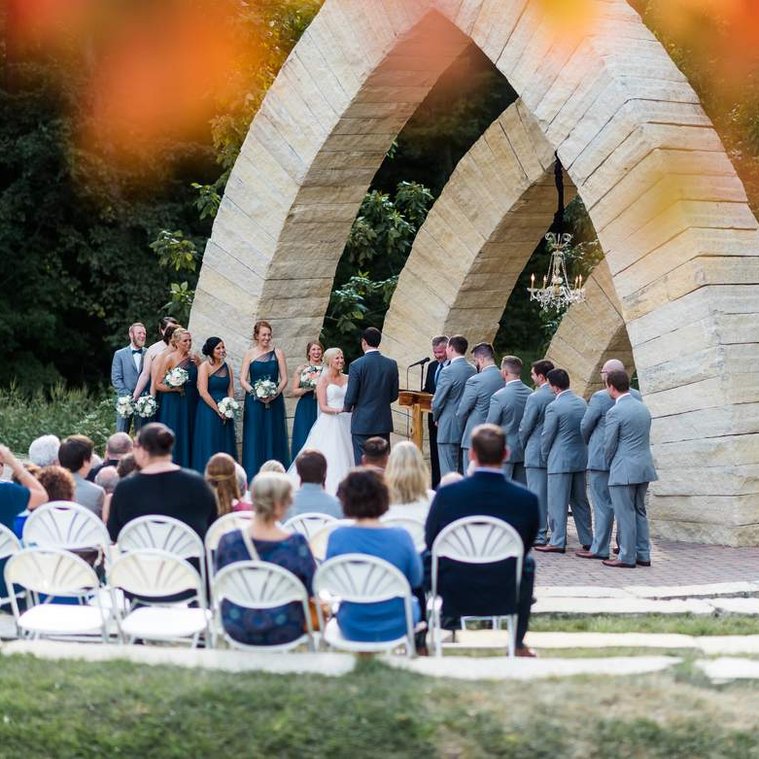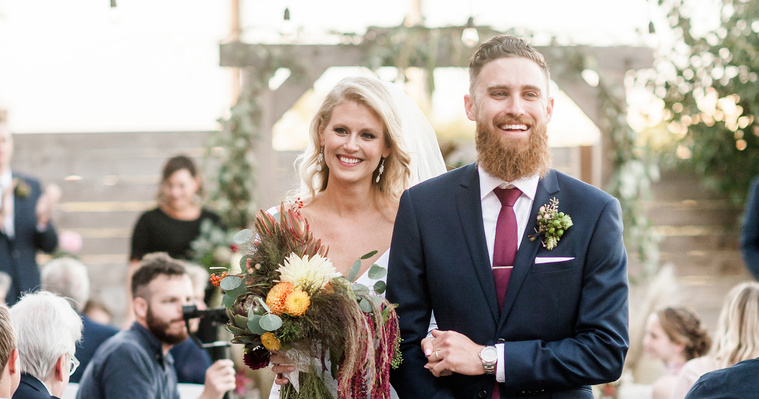 *****
So much talent behind the lens! Her ability to frame shots with such skill in such a high stress environment is unmatched. Molly really came through in a huge way on our wedding day and produced timelessly beautiful images. Thank you so much for everything!! - Mariel

"You were so good to work with. Calm professionalism is what I noted most and greatly appreciated!" - Mark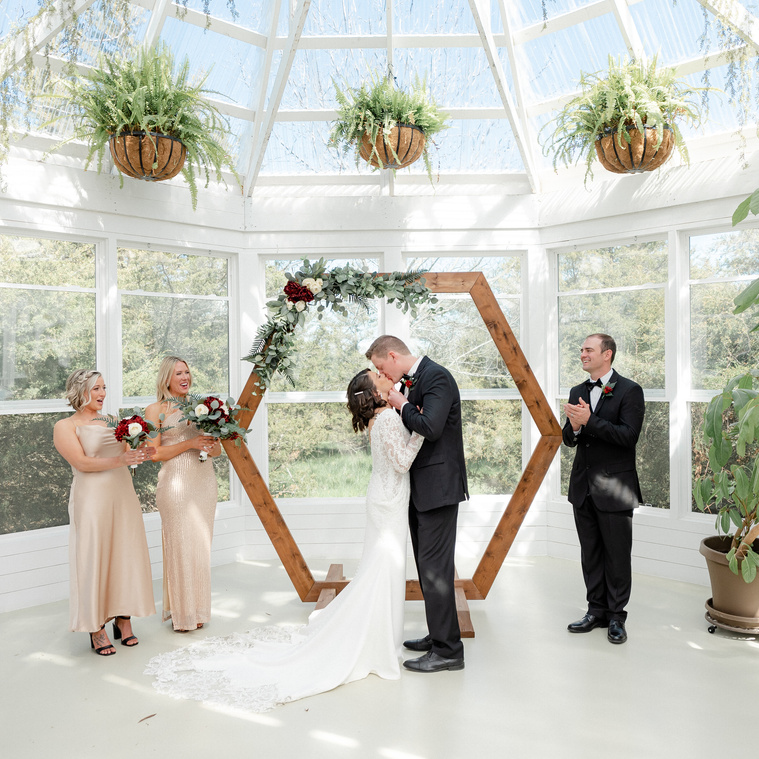 *****
"Saying we loved working with Molly would be an understatement! Since the first time we contacted her, till the end of our wedding and even after, her communication was amazing. My wife and I are not ones who love the spotlight or enjoy being in front of a camera but Molly was able to bring us out of our shell and have fun. Her work is so beautiful and we cant wait to display it in our home for the rest of our lives! Thank you Molly!" - Nate

The BEST decision we made when planning our destination wedding! - Dane + Kailyn
AMAZING gorgeous shots! Thank you again for being our photographer! You captured our moments beautifully!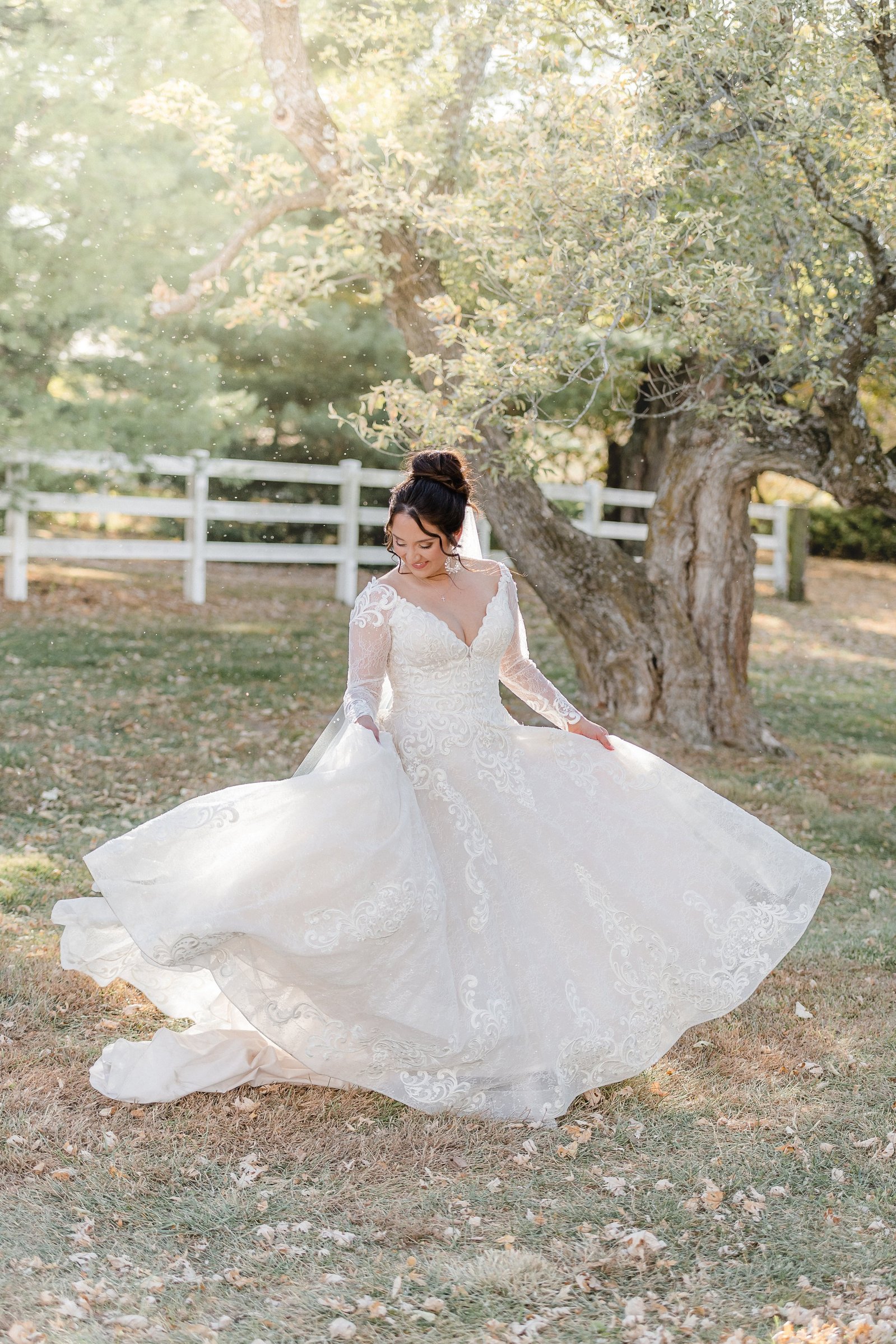 "My Go-To Photographer for everything!"
"We would have changed our date if you weren't available!"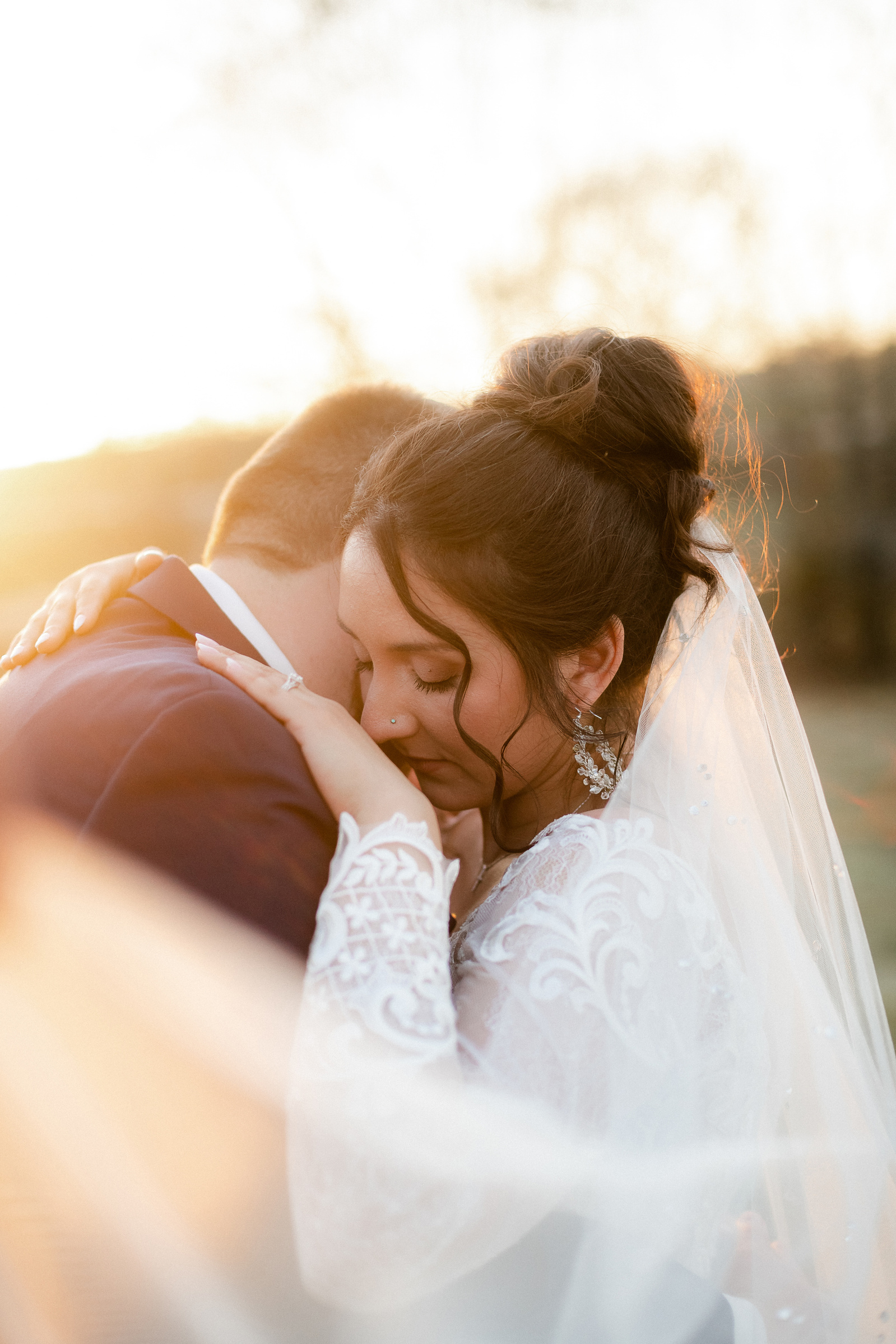 "AHHH I LOVE THEM SO MUCH"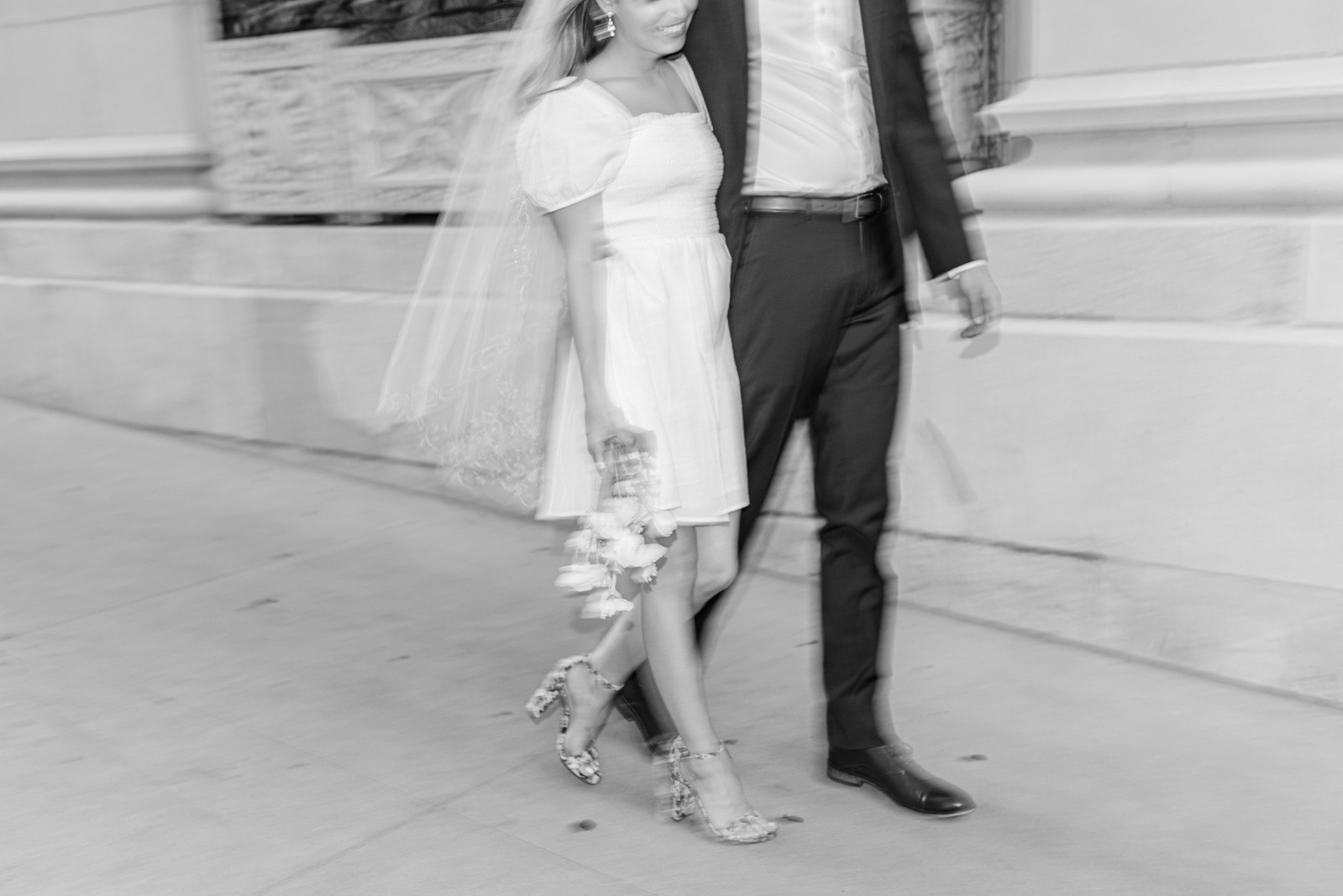 These are all AMAZING!!! Thank you so so sooo much!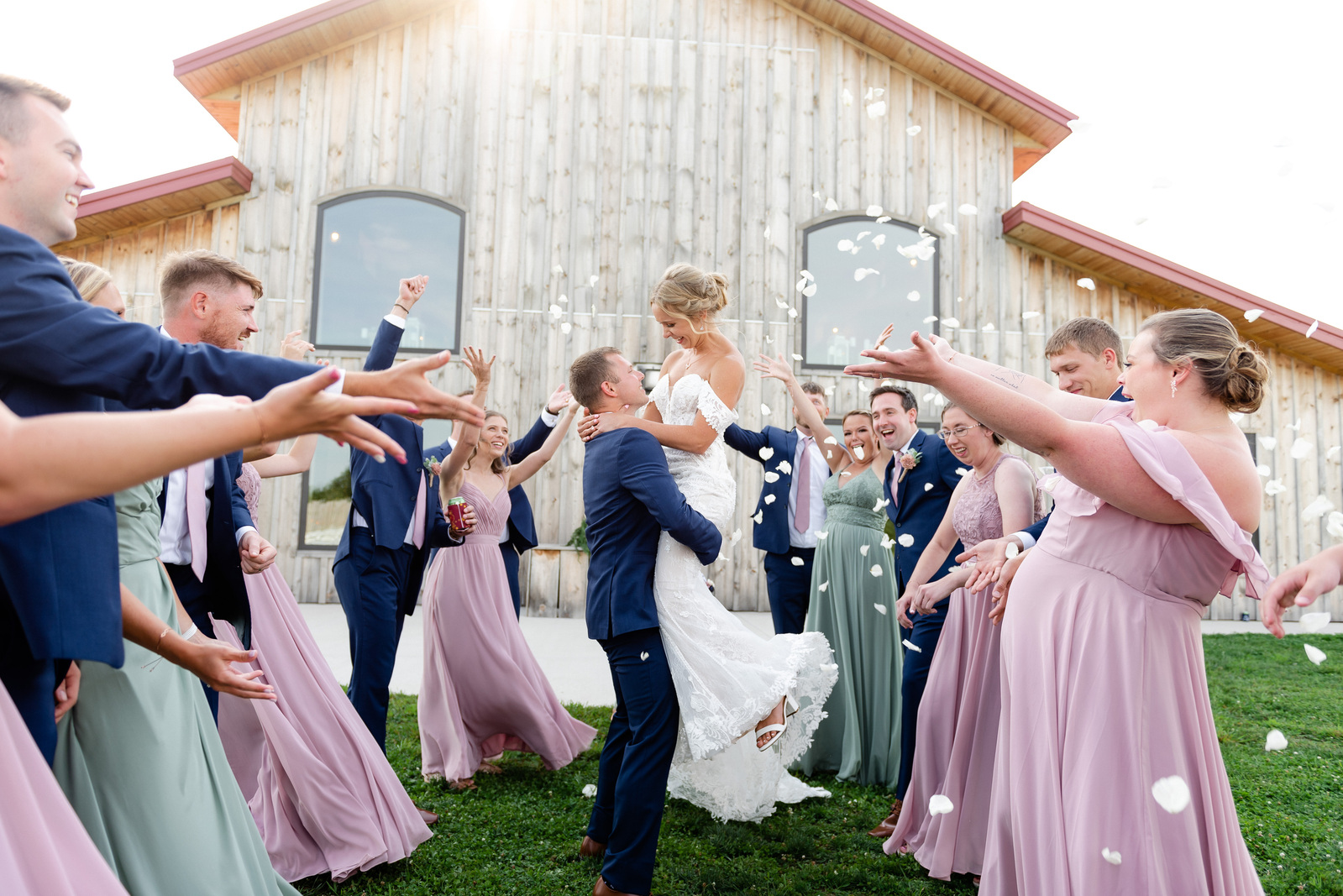 Please provide the date of your event! (if you know it already!)

Curious about what your full gallery may look like?


Reach Out to See a Full Wedding Gallery!
Molly C. Photography is based out of Raymore (Kansas City) Missouri and frequently visits Des Moines, Iowa